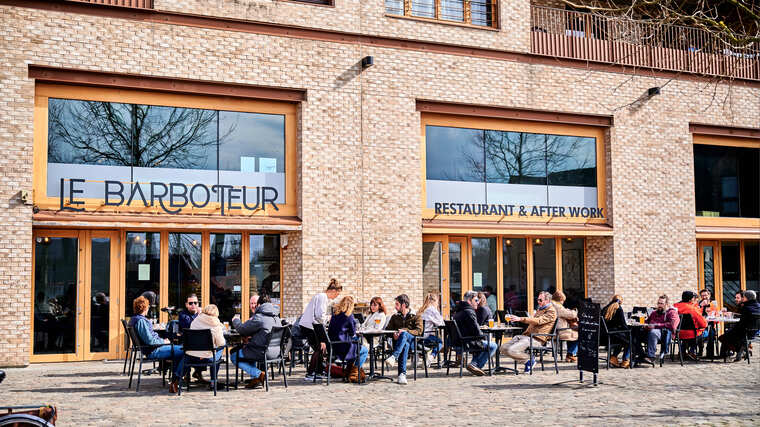 After work on the terrace by the water
Bar & After work in Lille
Bar & After work in Lille
Want to share a convivial moment after a hard day of work?
Want to take time to relax over a drink before going home? At Le Barboteur, happy hour from 5 pm to 10 pm!

If you feel a bit peckish, our chef Vincent makes a menu with small plates to share that changes two or three times a year. In addition to the traditional plate of local charcuterie and cheeses, discover our croque-monsieur, roasted camemberts, homemade chips, croquettes (meat, fish or vegetarian), mini-burgers or our fish rillettes. At Le Barboteur, everything is home-made. Our snacks are entirely cooked with fresh products from the farms of the Hauts de France.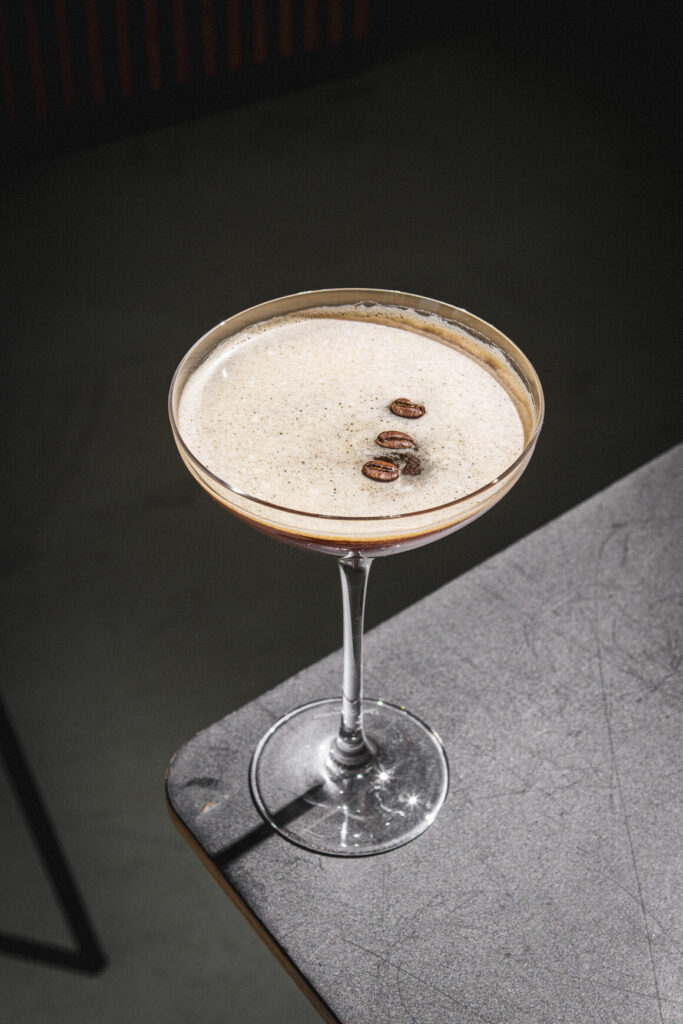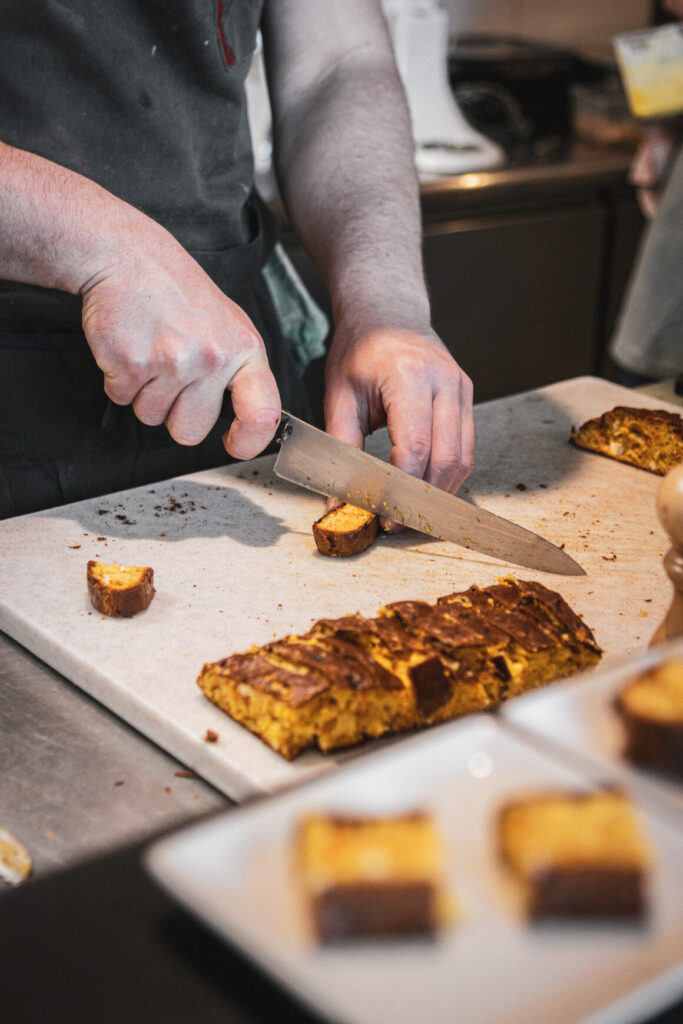 A drink on the terrace in Bois Blancs
What could be more pleasant than a drink on the terrace to end the day
By the water of the Deûle, the restaurant's terrace enables you to admire the barges while enjoying the chef's specialities.

To come and relax in our company, it's really easy. Le Barboteur is located quai de l'Ouest, on the banks of the Deûle, in the Euratechnologies district of Bois Blancs in Lille.
Evening catering
From 7pm, it's time to have dinner! Delight your taste buds with a menu inspired by the traditions of French cuisine, mixed with Oriental and Asian flavours.

The Barboteur's menu changes every two weeks, according to the chef's inspiration and the seasonality of the products.
There is always meat, fish and vegetarian dishes to satisfy everyone.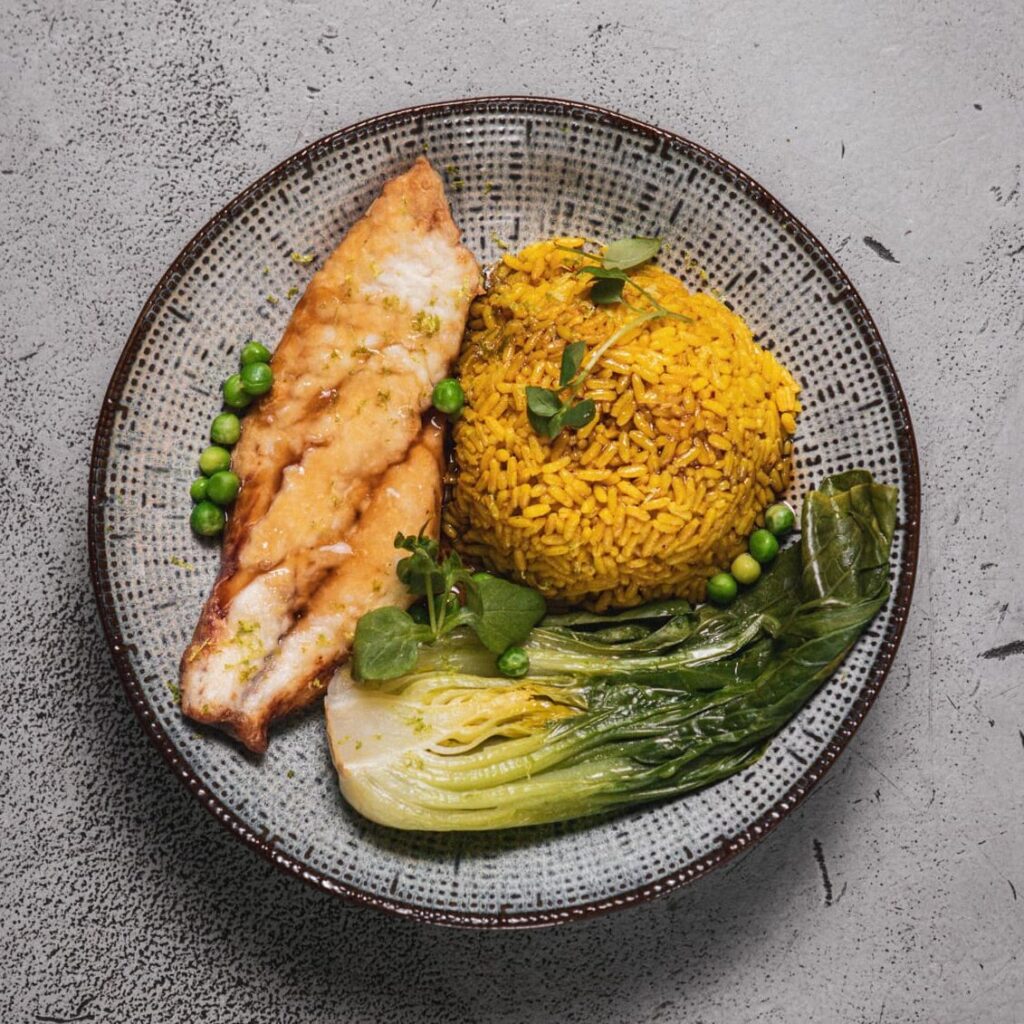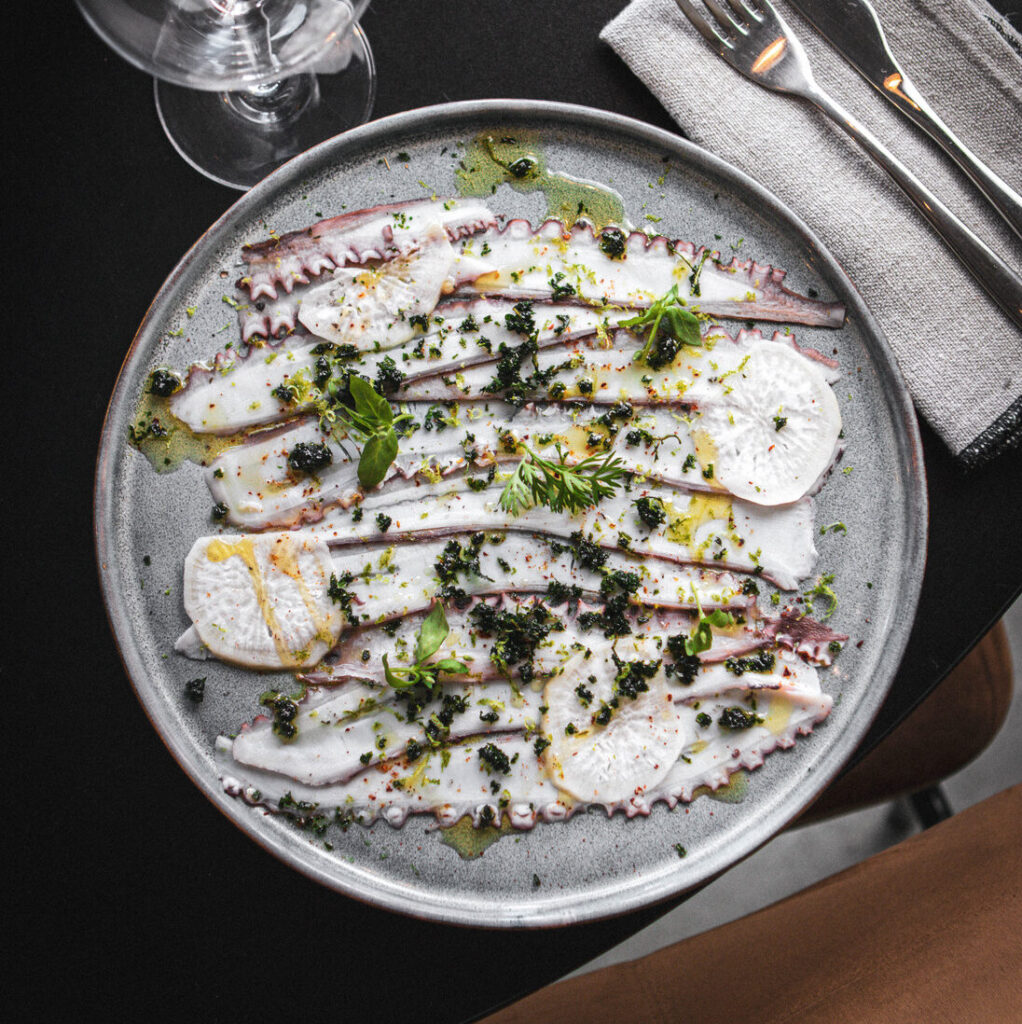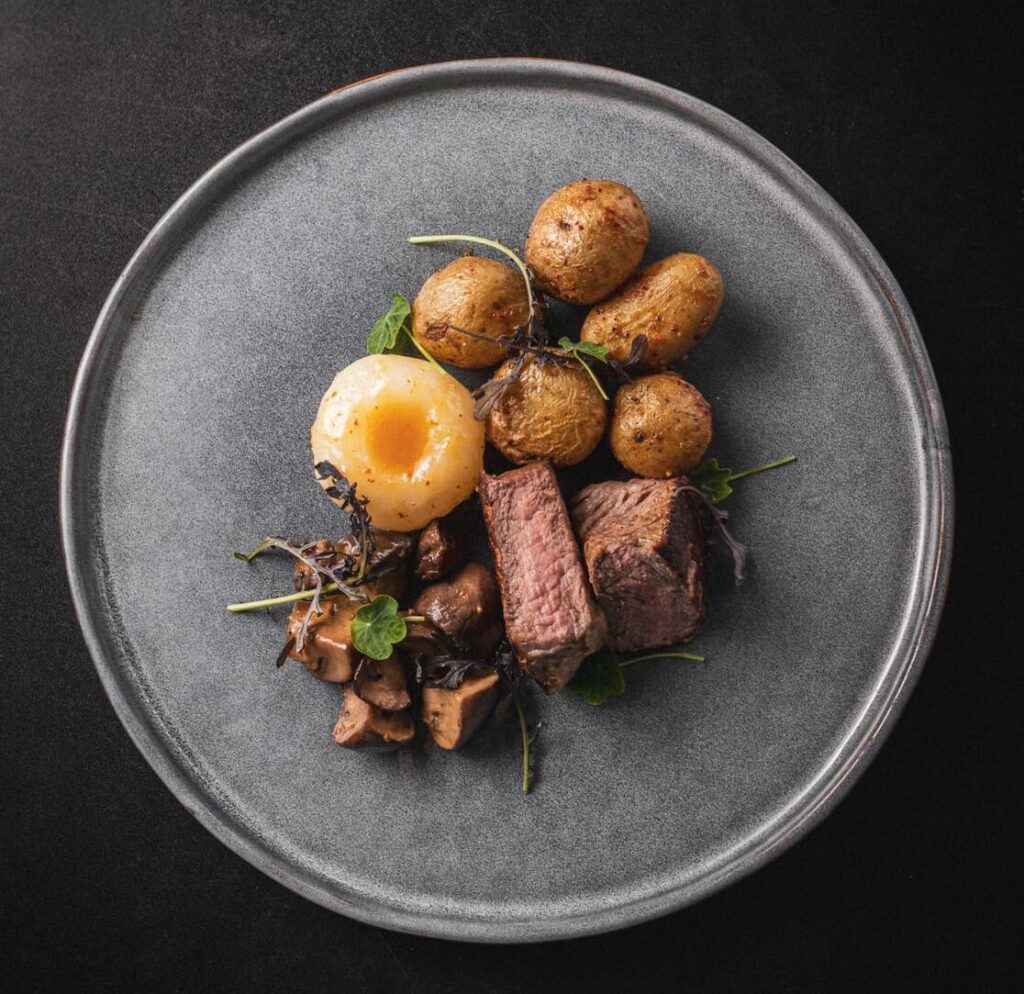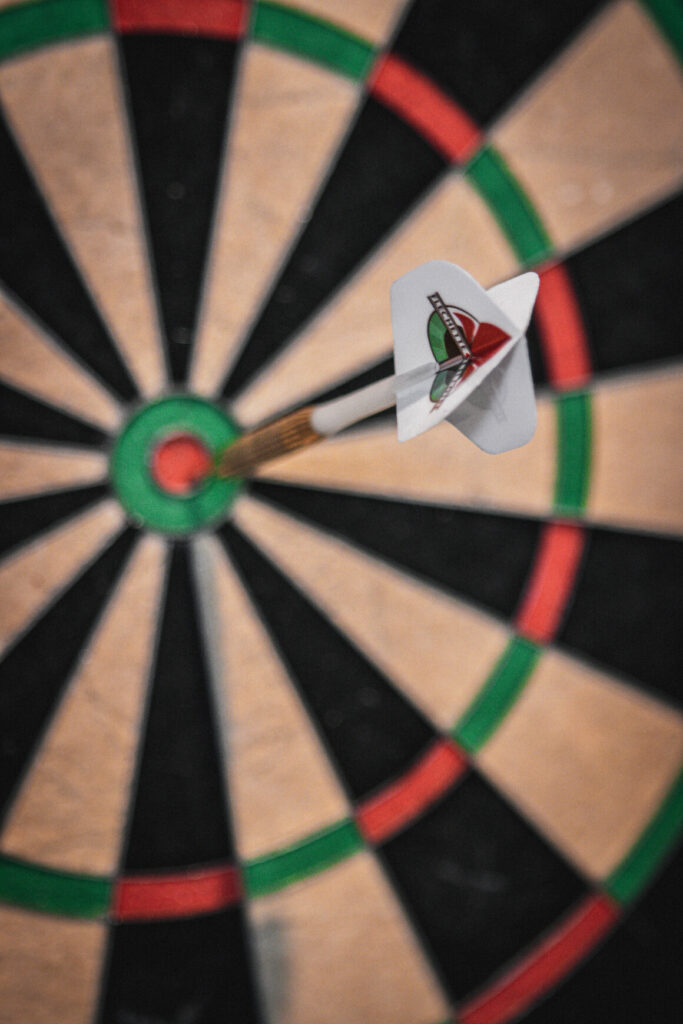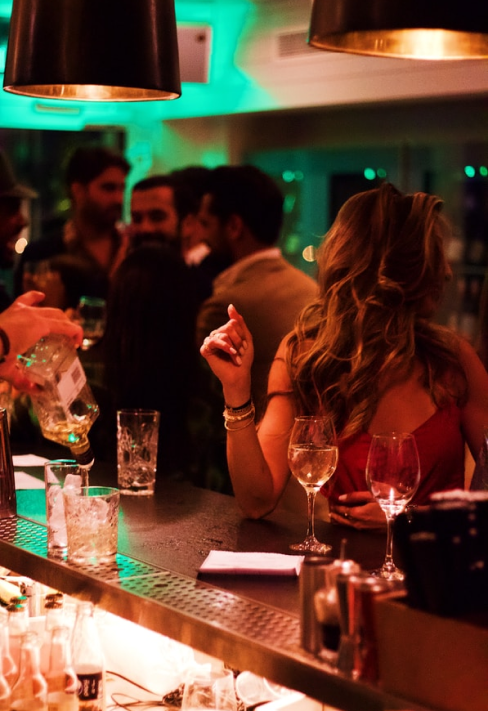 Games and concerts
In the evening, a relaxed atmosphere is guaranteed at Le Barboteur.
What to expect: games and music!

You're a player? A dart board and table football are available. Some evenings, you can compete against other teams in our tournaments.

You're a player? We often organise jazz, blues or swing concerts with local bands during the after work. On Saturday evenings, come and enjoy the music while delighting your taste buds with the Barboteur "dinner and concert" events.

Don't miss any more events: to stay informed about our news, and to take part in the events or the darts tournaments, follow us on the social networks.
Booking
for groups
A large group for a brunch? You can book a table for your group for your after work drink. The restaurant can host up to 60 people inside and 80 on the terrace.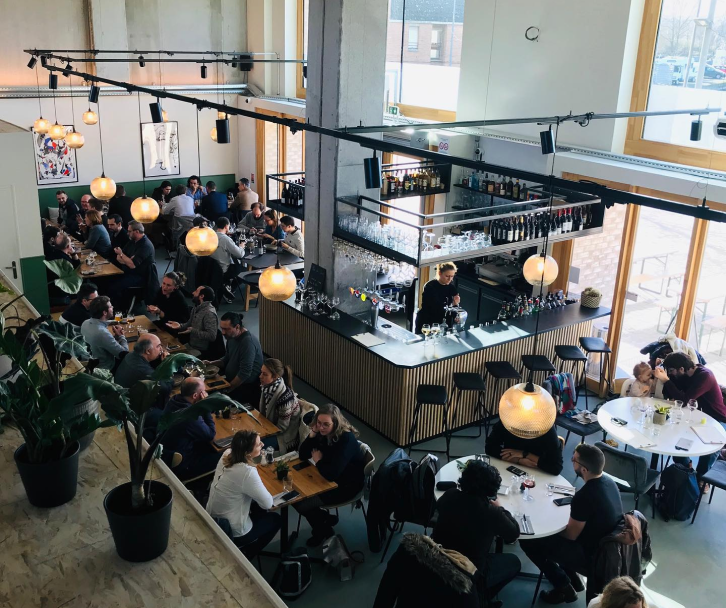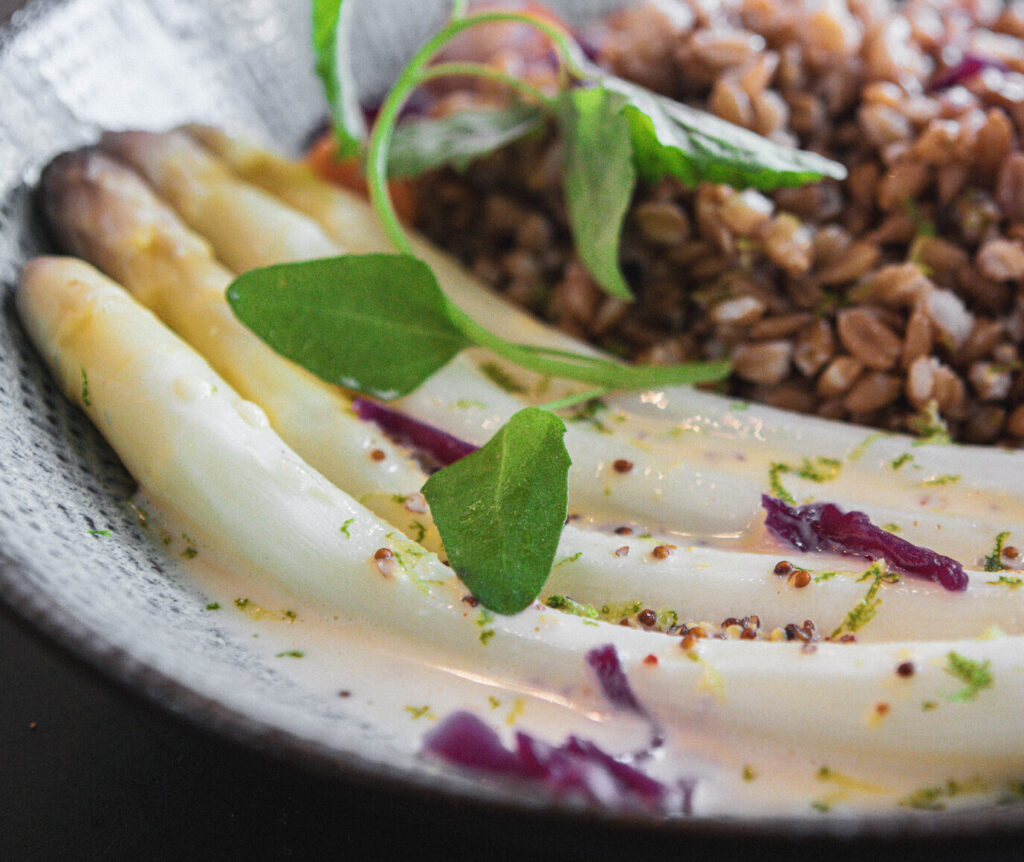 For a special event such as a birthday or to celebrate a successful dissertation defense, we can privatise an area of the restaurant and put it at your disposal. If you would like a rather quiet space, you can privatise the mezzanine upstairs for you and your guests. If you prefer to enjoy the general atmosphere and the terrace, you can book a part of it.
For more information, see our page about the group accommodation.