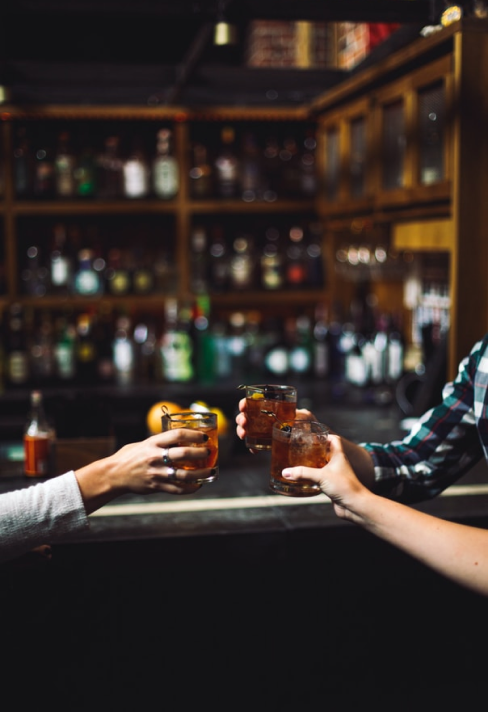 Group dinner and private booking
Restaurant for groups in Lille
Private events and birthdays
Welcome to the big tables! Are you looking for a restaurant for a dinner with friends, a family meal, a birthday or even a wedding? With Le Barboteur, you can book a large table or privatise part of the restaurant, inside or outside. We welcome groups every weekday and at weekends.

Are you coming with children? We offer a kid's menu for lunch and dinner, cooked with fresh and local products. Your children will enjoy it! For babies, we provide high chairs and a changing table. We also lend them our coloured pencils so they can have a good time while the adults enjoy their meal.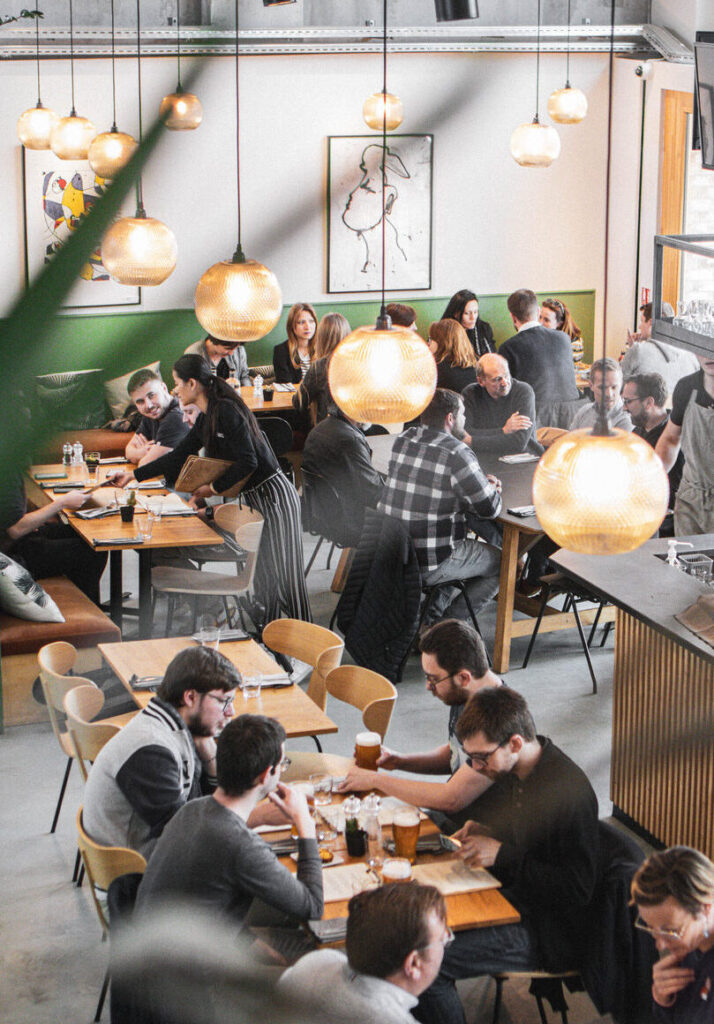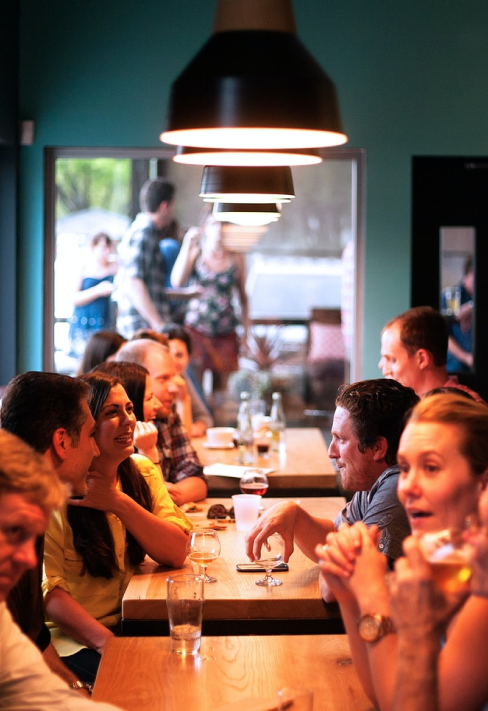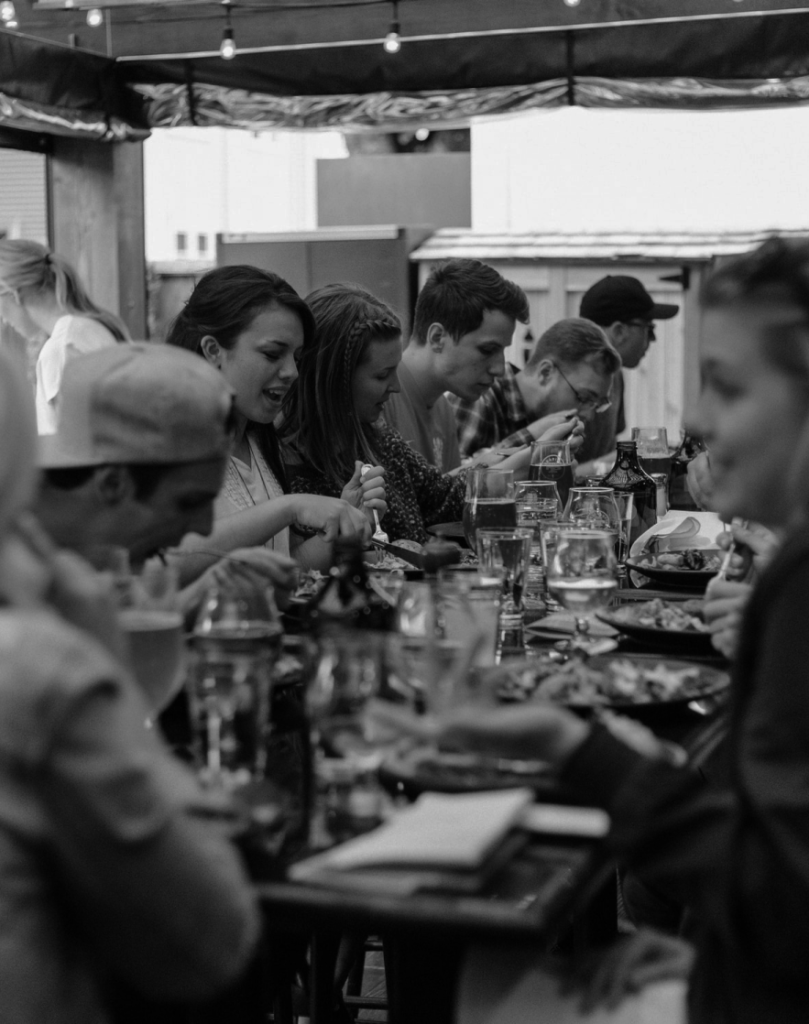 Company seminar and group meal
Organise a business lunch with your partners or a meal with your colleagues at Le Barboteur. Ideally located near Euratechnologies in the Bois Blancs district, we can host up to 60 people inside our restaurant and 80 on the terrace.

For corporate events, the mezzanine or part of the restaurant's terrace can be privatised.

Renowned for its fast and professional service, our team enables you to dedicate time to your clients and colleagues.
Evening catering
Our team will be pleased to organise your visit and ensure you have a great time. Our services are entirely tailor-made. Feel free to tell us about your needs.

Here are some of the possibilities we offer for groups:
– A special menu made by our chef, to suit the tastes or diets of your guests. For the youngest guests, the kid's menu can also be adapted according to your wishes. Booking is required at least 7 days before the event.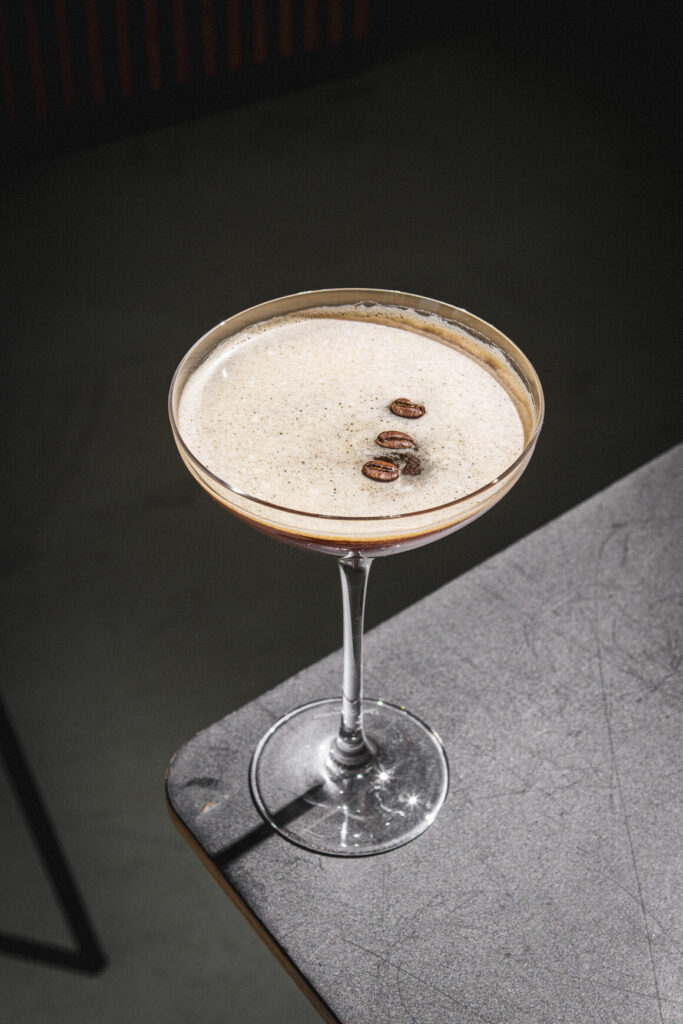 – The privatisation of part of the restaurant. Various parts of the restaurant can be made available to you. You will enjoy a space that is entirely dedicated to your event. The mezzanine enables you to welcome your guests upstairs in a complete privacy. If you want enjoy the outside, we can also privatise part of the terrace for a lunch or a brunch in the sun, facing the river.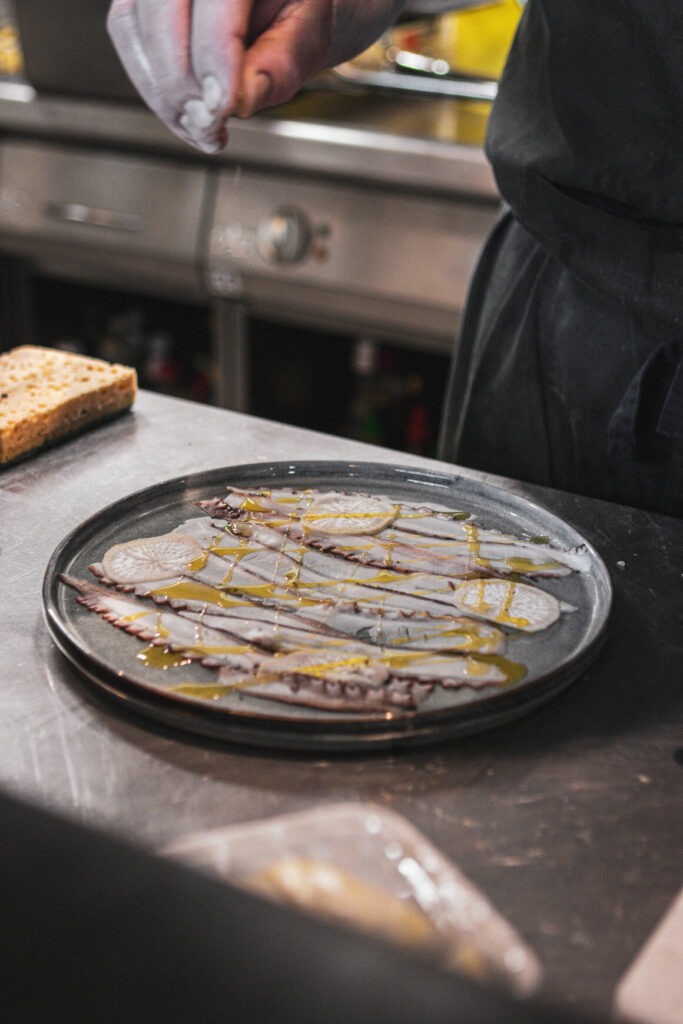 – A drinks ordering system. Your guests have individual pre-paid tickets to use at the bar. They can choose freely in our menu: cocktails, beers, wine or soft drinks. The advantage: greater freedom and a controlled drinks budget.